Bee hive removal, Wasp nest removal and Hornet nest removal…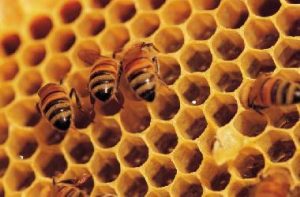 Animal Control Specialists, Inc. is a licensed pest control company. In addition to our other services, we specialize in the treatment and removal of bees, wasps and hornets.
We use professional chemicals in in a responsible way and all treatments are guaranteed.
Listed below, you will find information about many of the species of stinging insects that we control.
▪ Bald-Faced Hornets
▪ Bumble Bees
▪ Carpenter Bees
▪ Digger Wasps
▪ Honey Bees
▪ Mud Daubers
▪ Paper Wasps
▪ Yellow Jacket Wasps
Do you have a WILDLIFE EMERGENCY?  We're ready to help.
EMERGENCY SERVICE
Available 24/7
(847) 827-7800
View our Privacy Policy
Designed By Tributary Group, Inc | Copyright © Animal Control Specialists